Hey, whats up im Neil. I just got my first car, a 1973 Plymouth Duster with a 318 auto. I paid $700 for this car and we drove it on the trailer. It had a small wiring issue that my friends Dad had fixed in less than 10 minutes. Other than that, it is a decent driver. I am planning to do a mild build and have just a fun cruiser. I look forward to working on this car and learning more about Mopars. Hope to see you all around. Here is some eye candy.
At pick up in Snowville, UT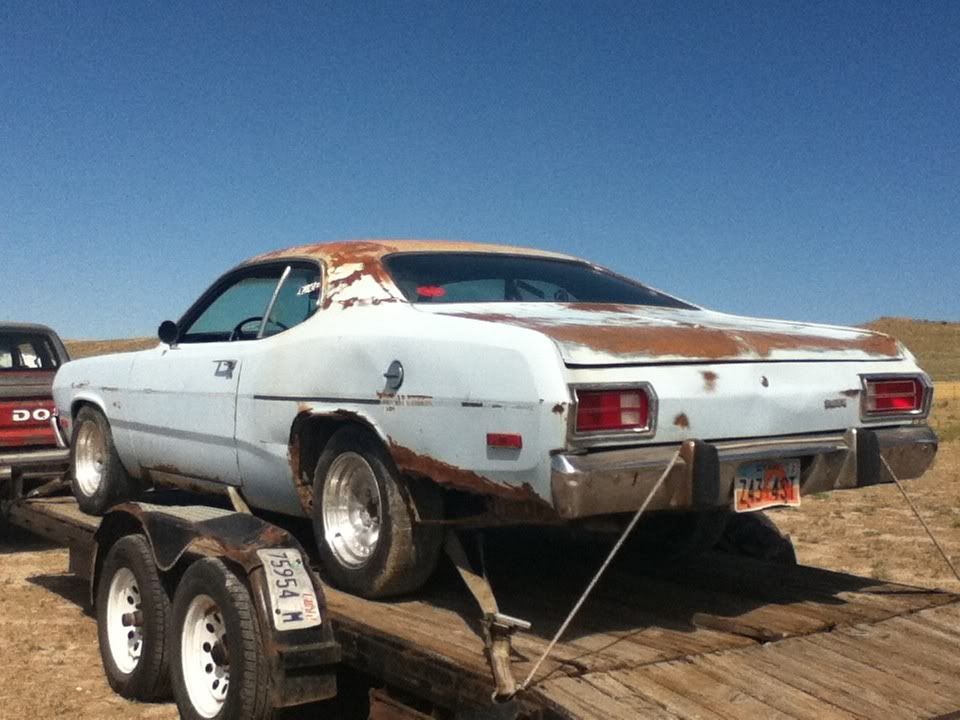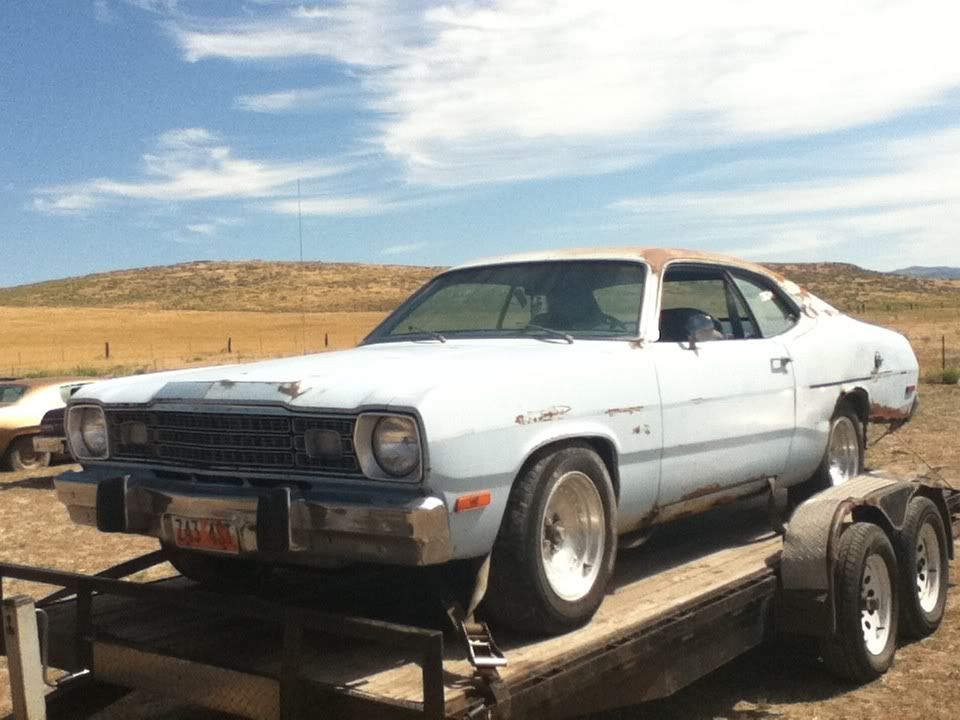 Will post more pic's soon.