OK I want to show how to tell NOS parts from NORS packaging, easy to get fooled by it.
NORS
Usually says Relaces xxxxxxx or Authorized Mopar, Also the logo is different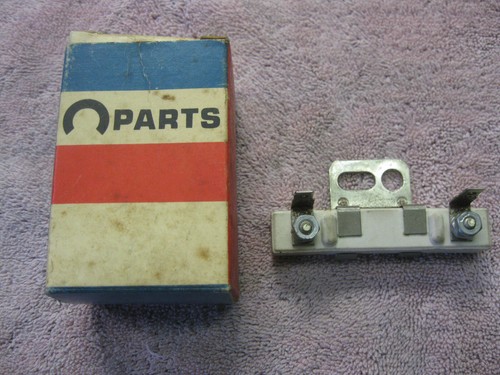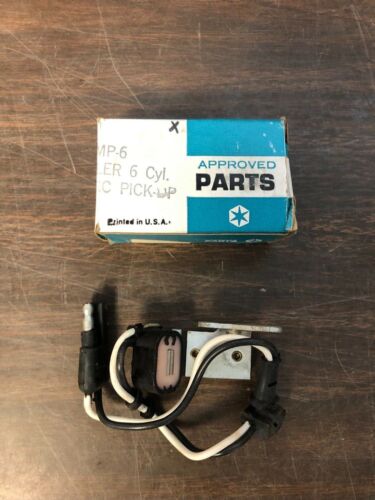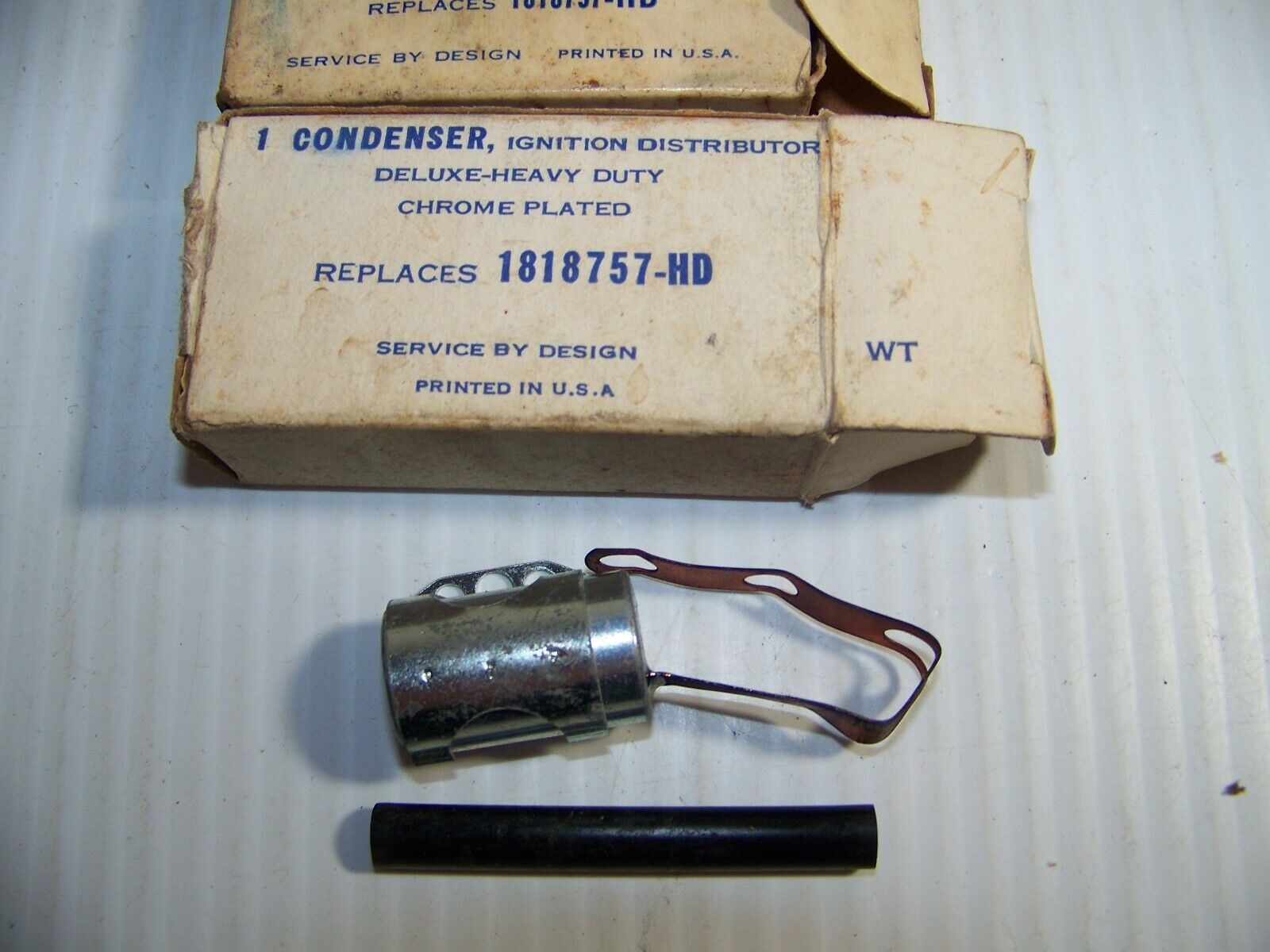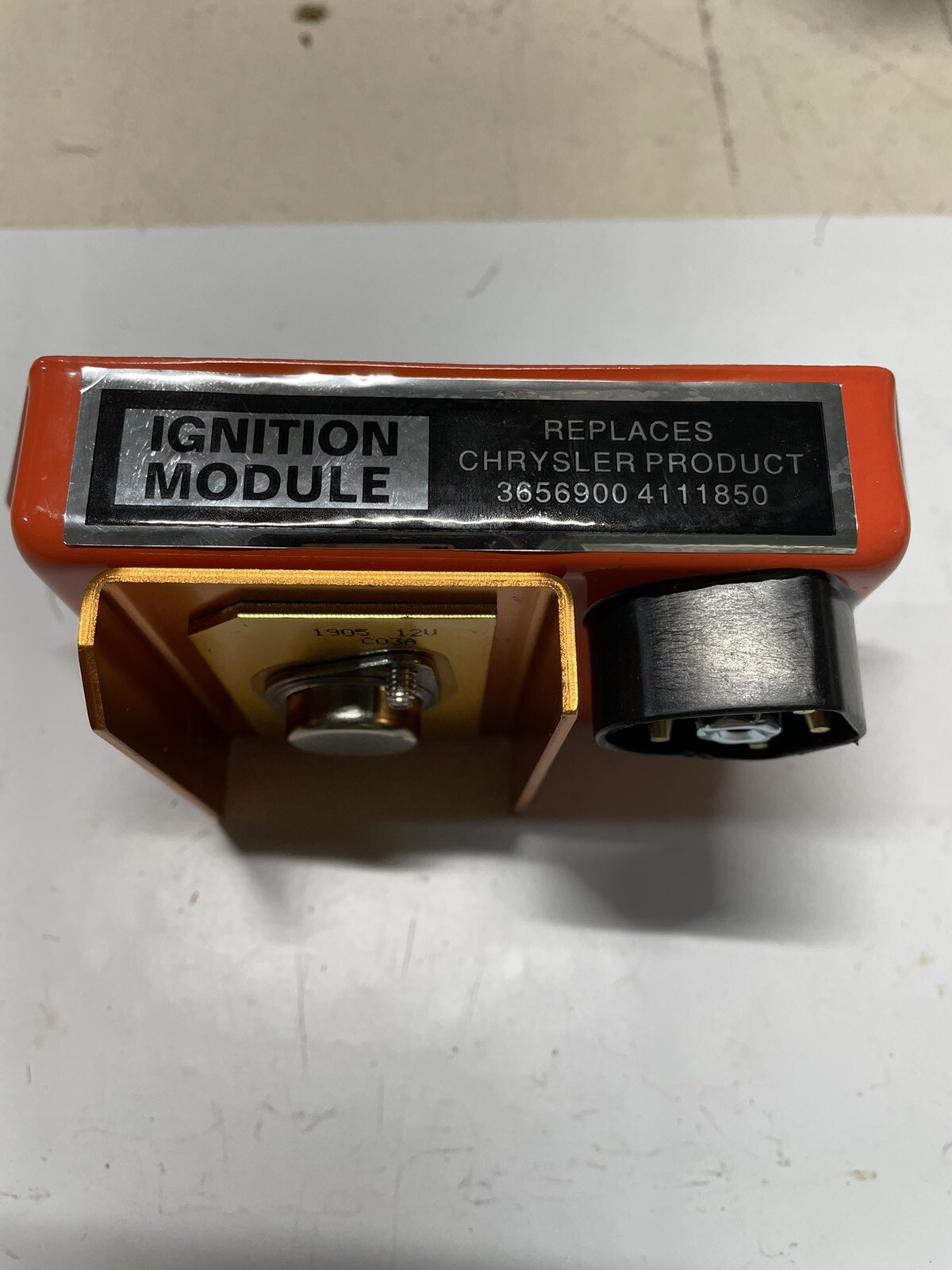 NOS Mopar Always has the correct logo. If it has a supersedes on it also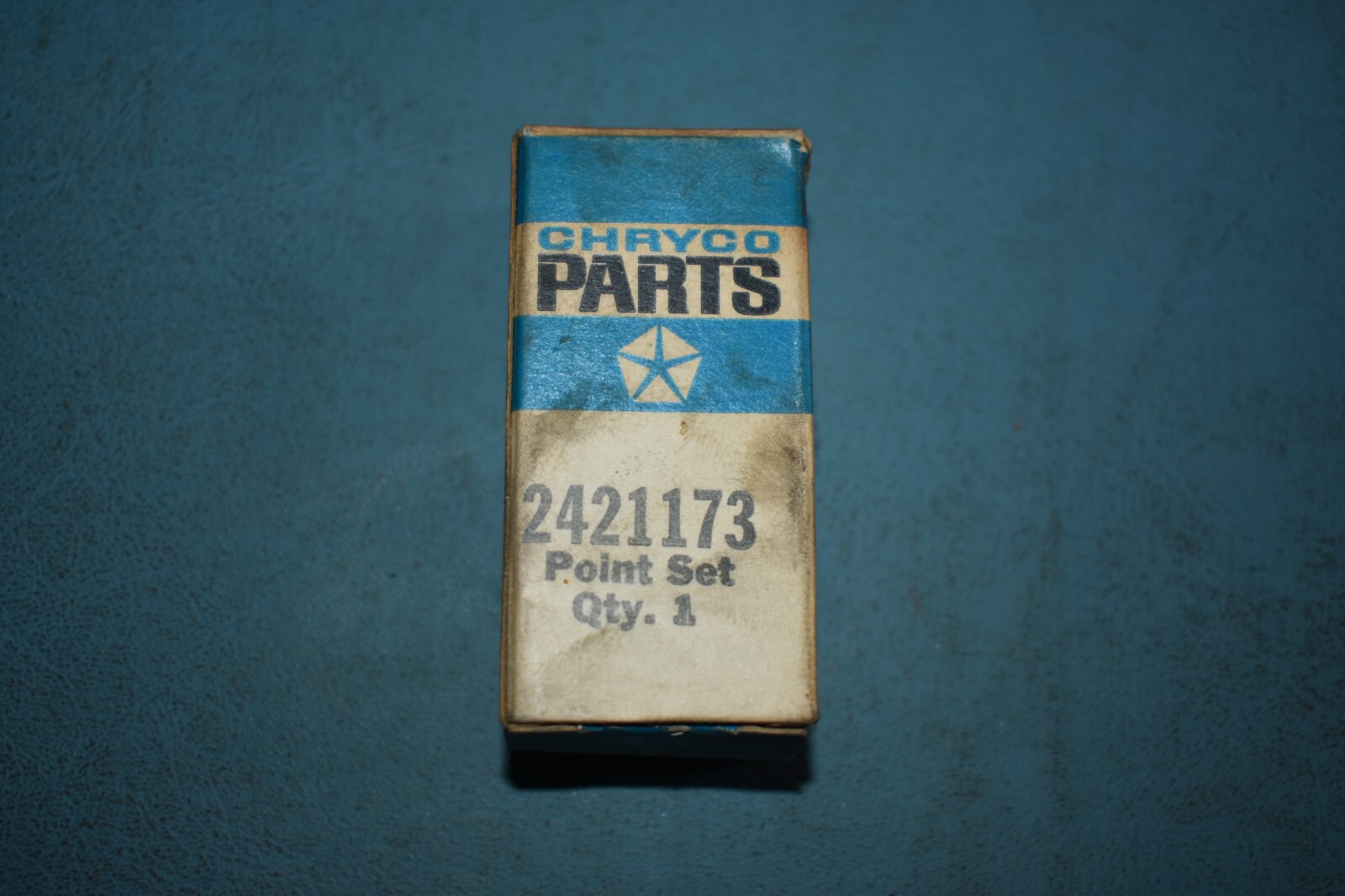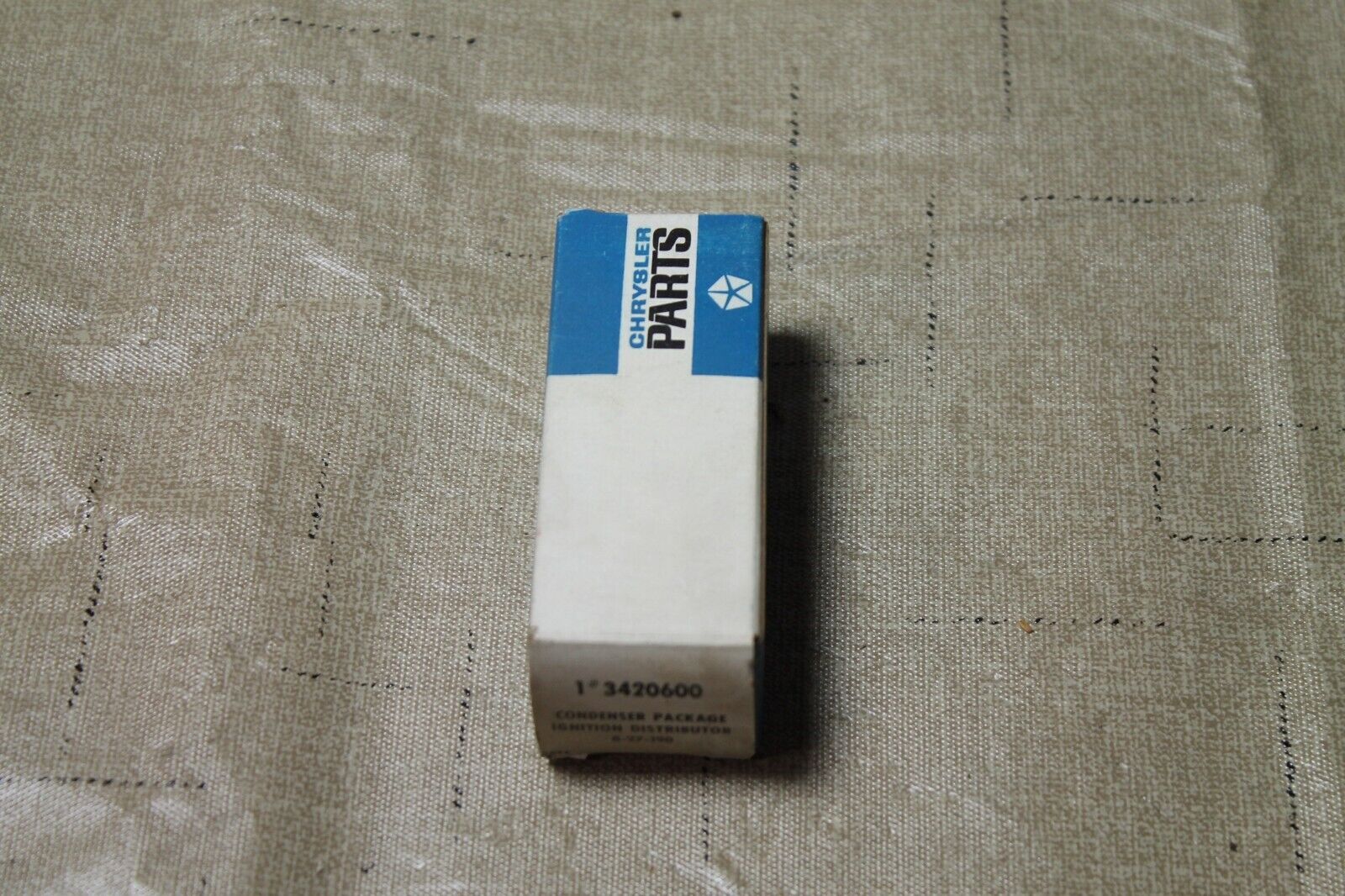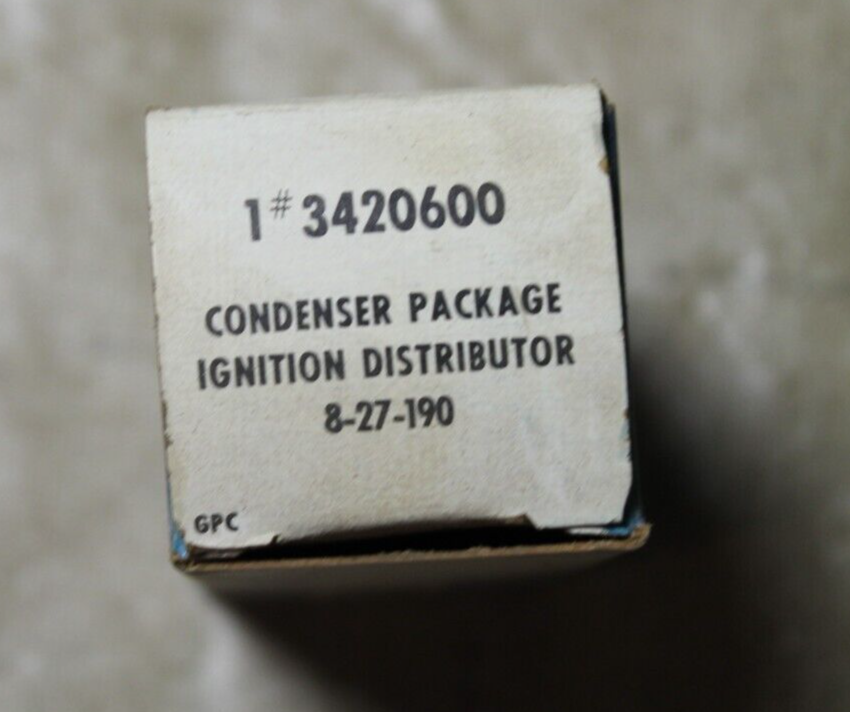 One that is really notorious to fool you is the new electronic ignition kits, they say "authorized Mopar" and and the orange ECU's that come wit them are junk. Hope this helps.